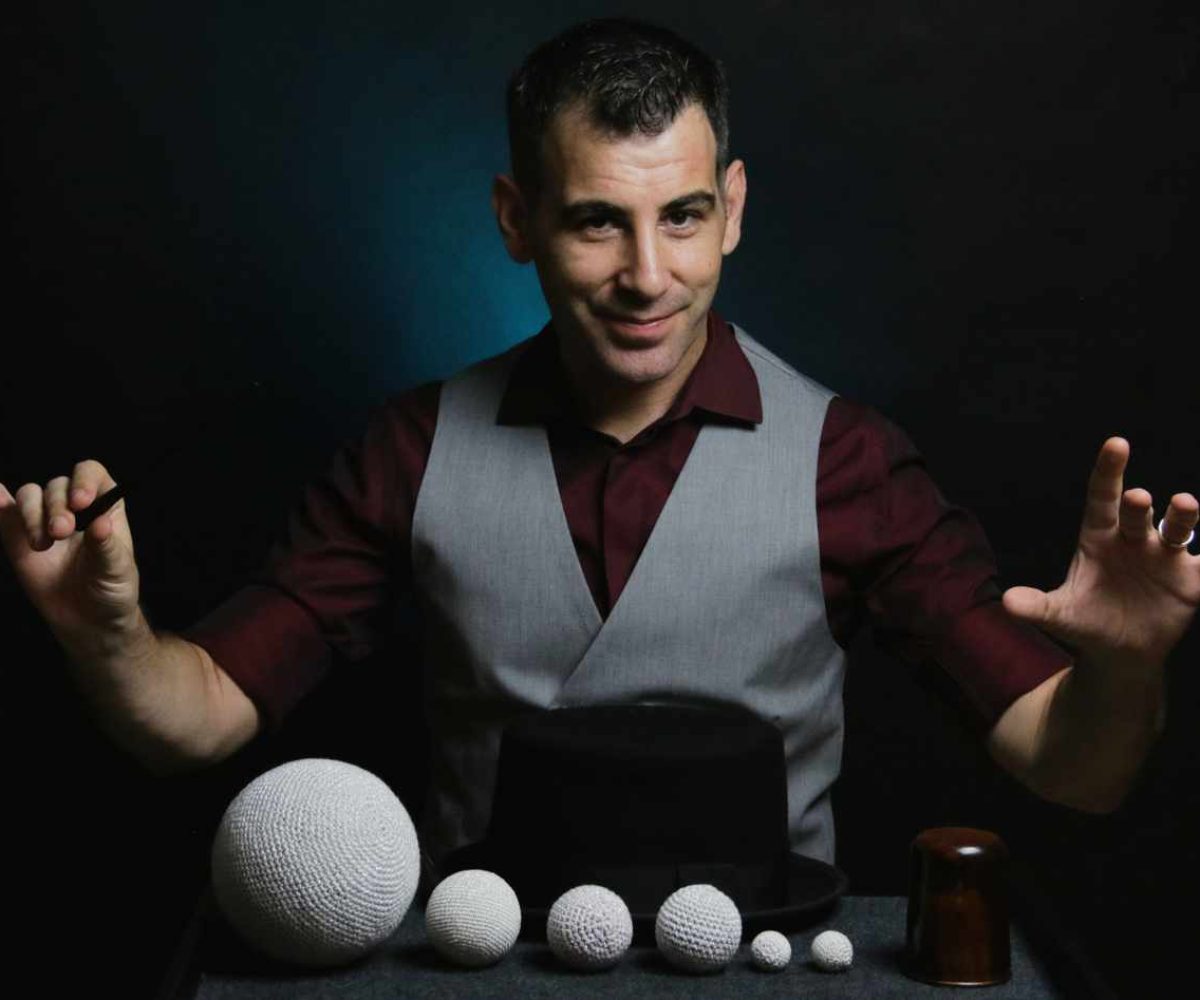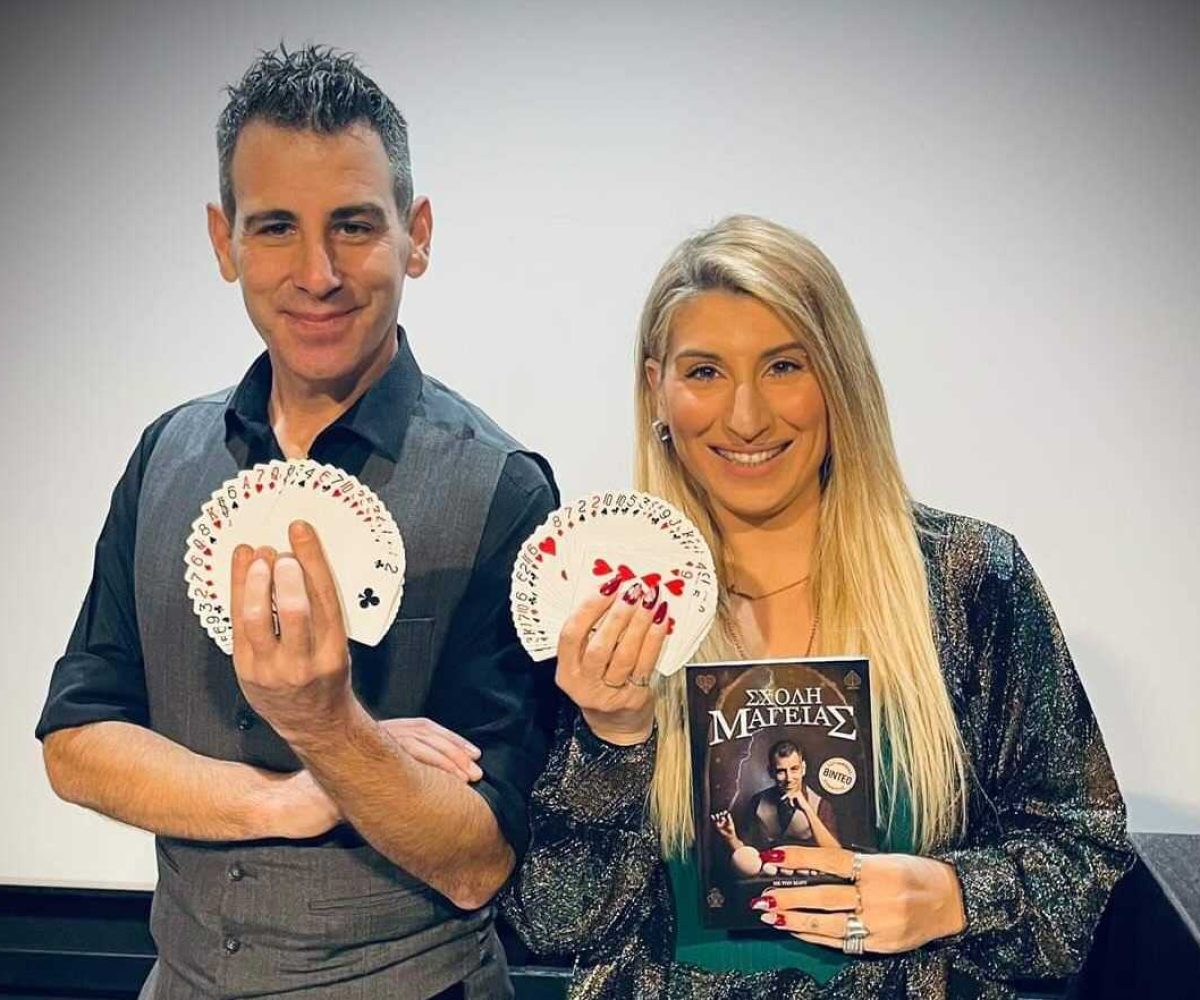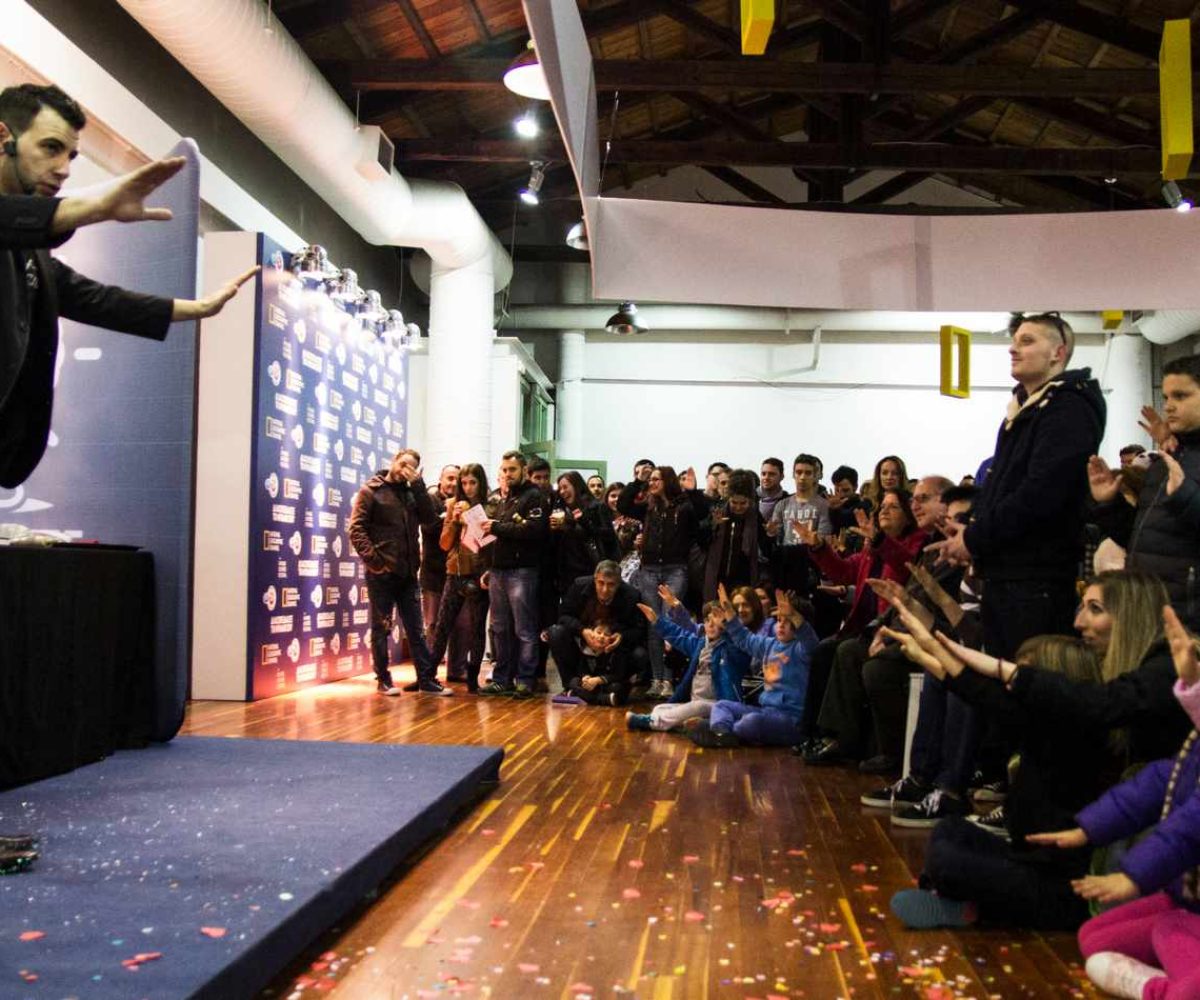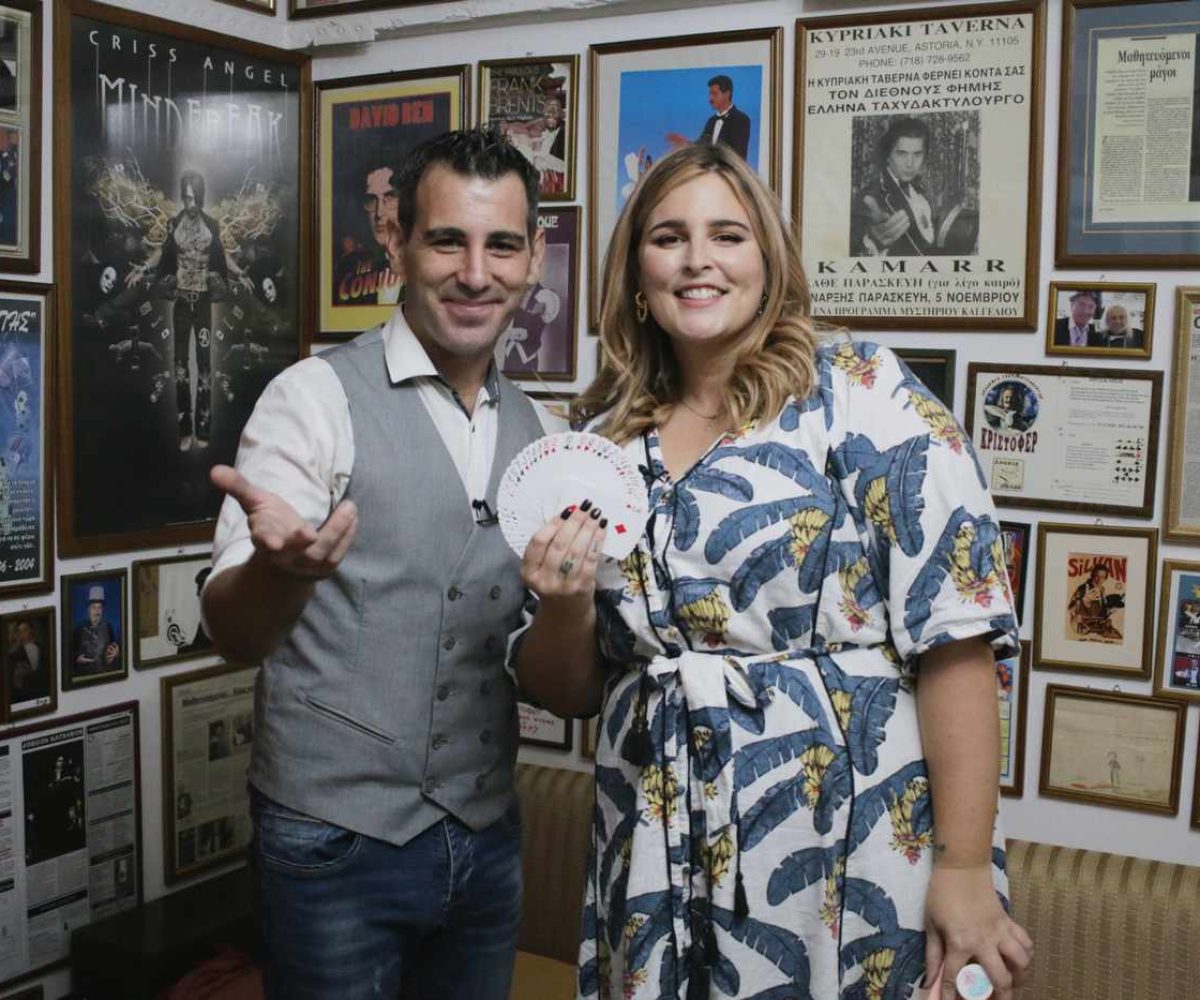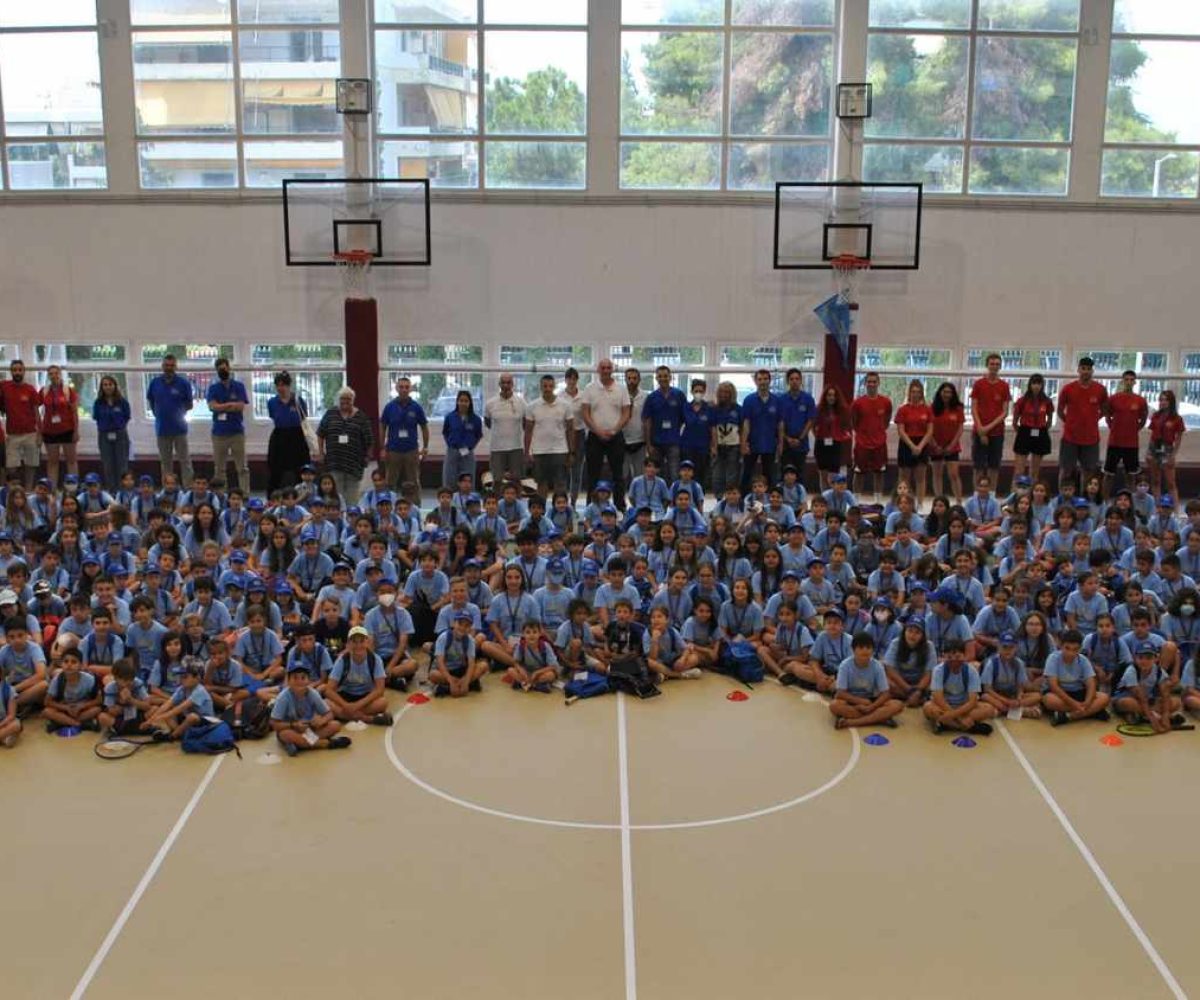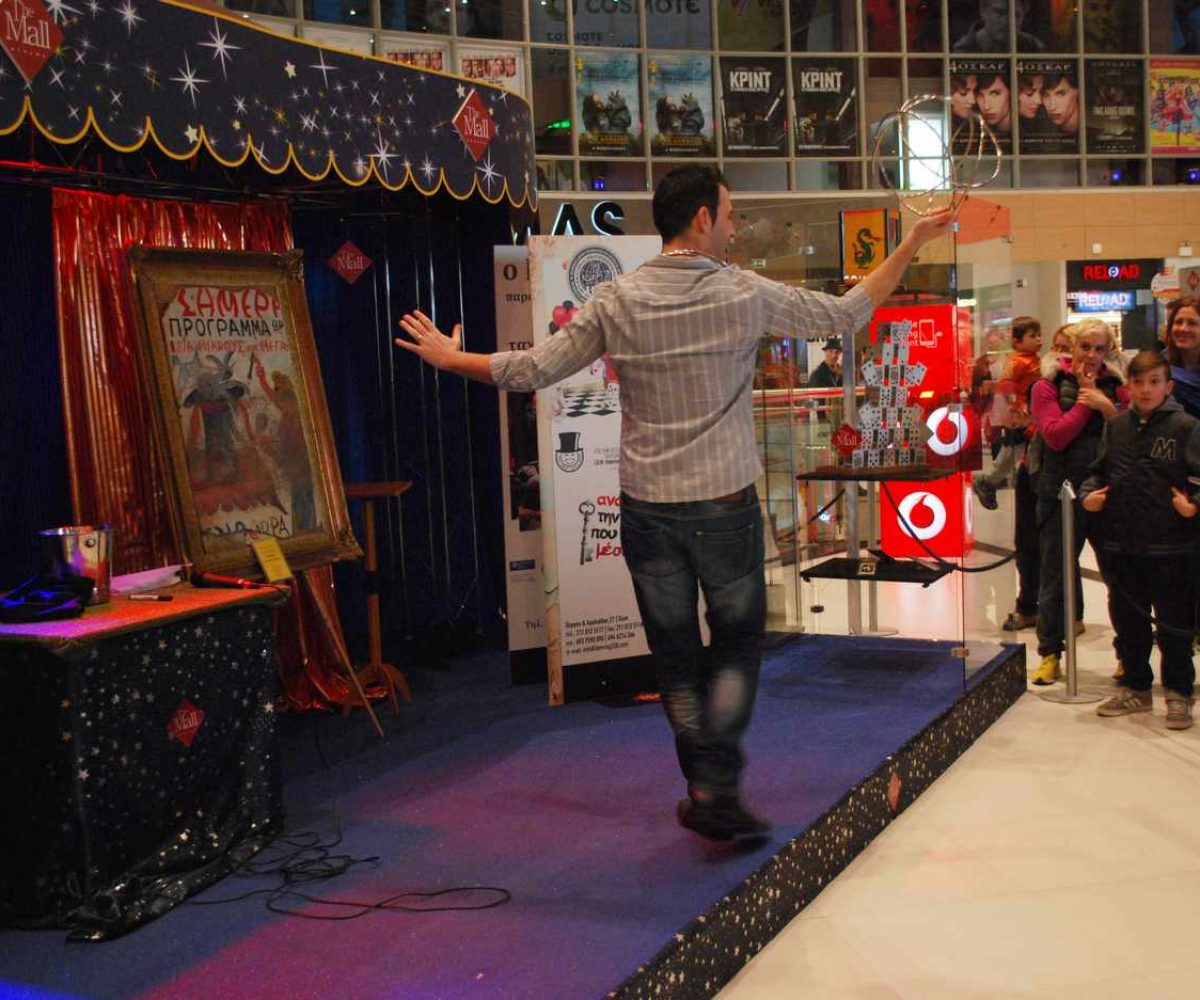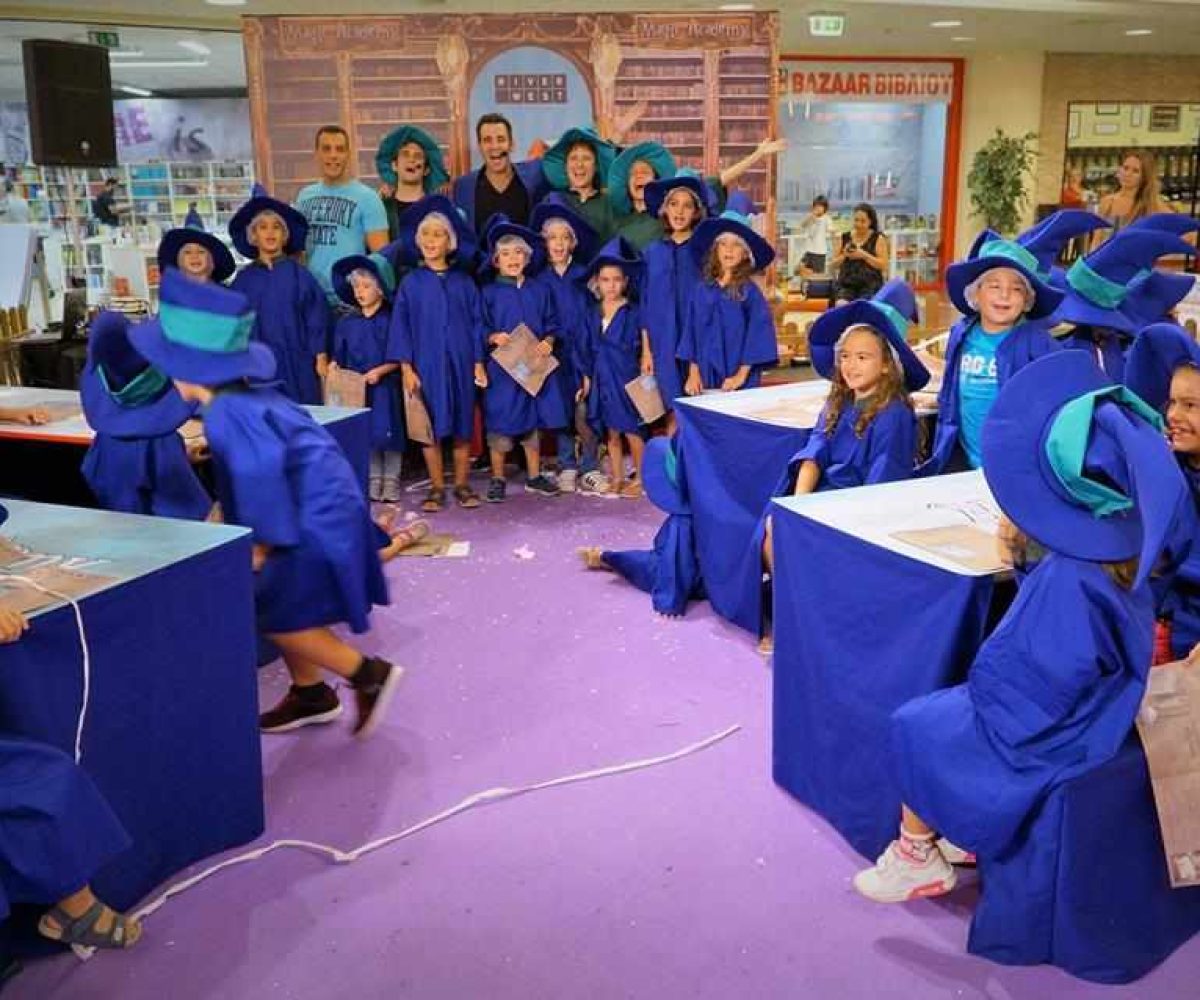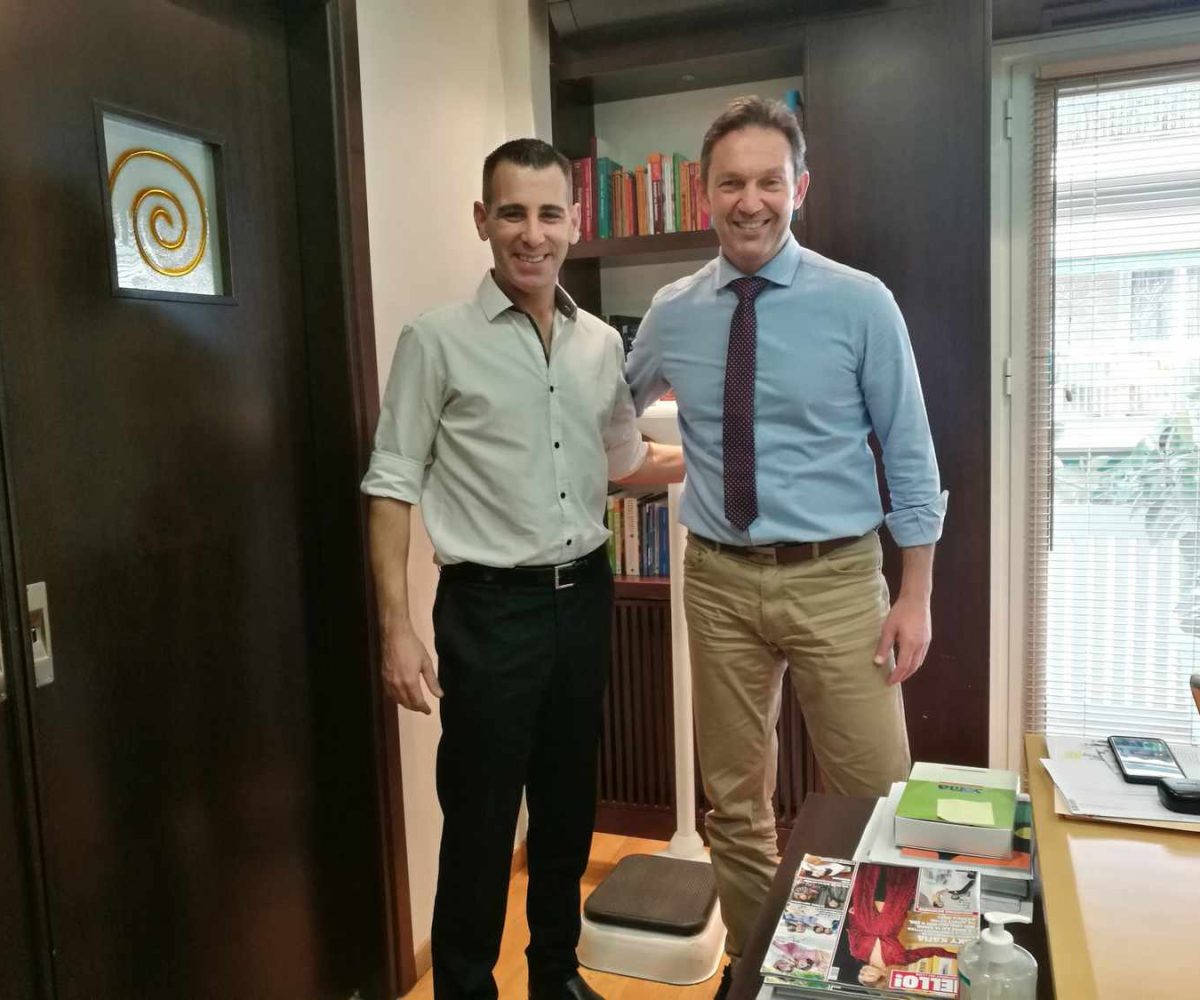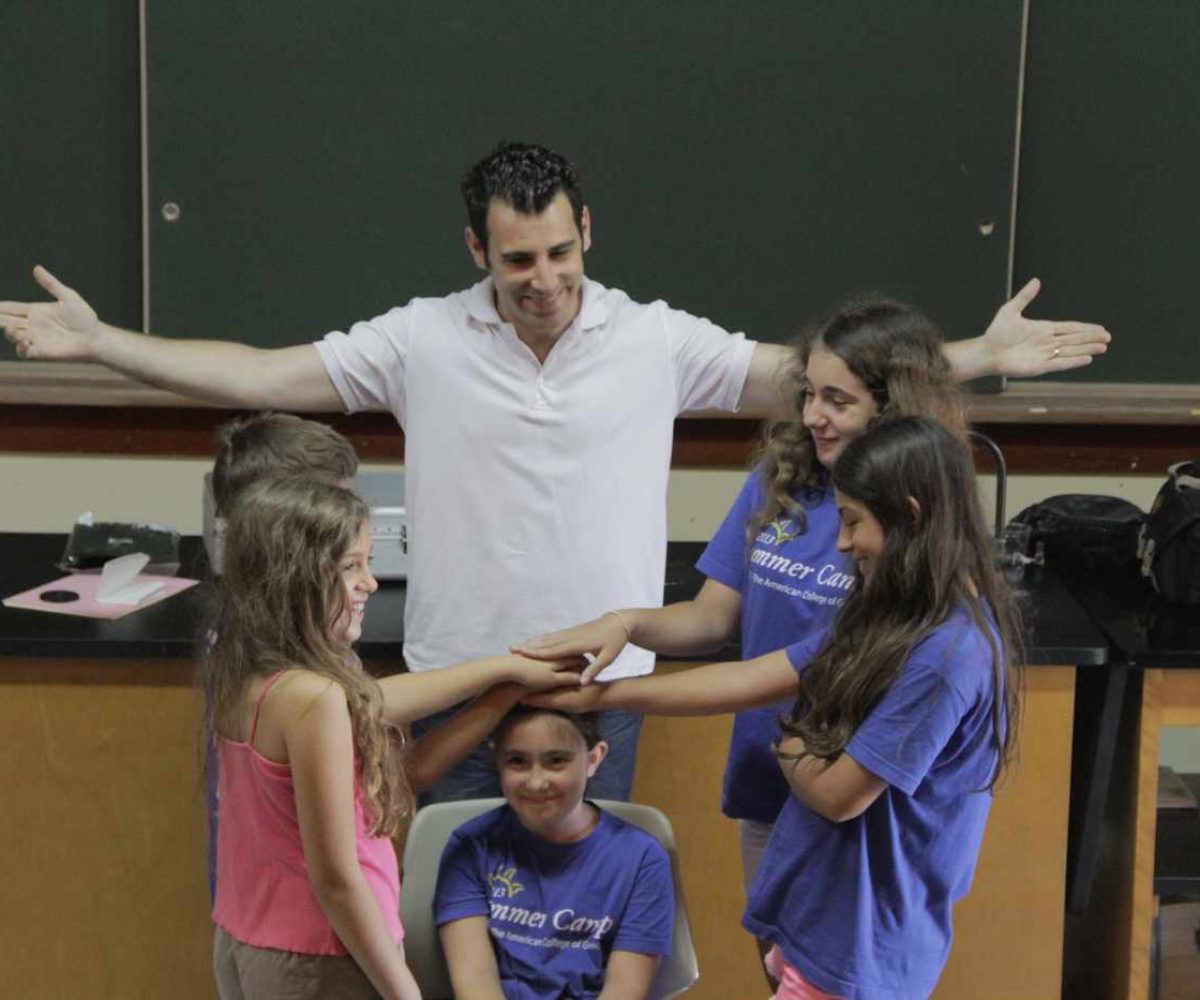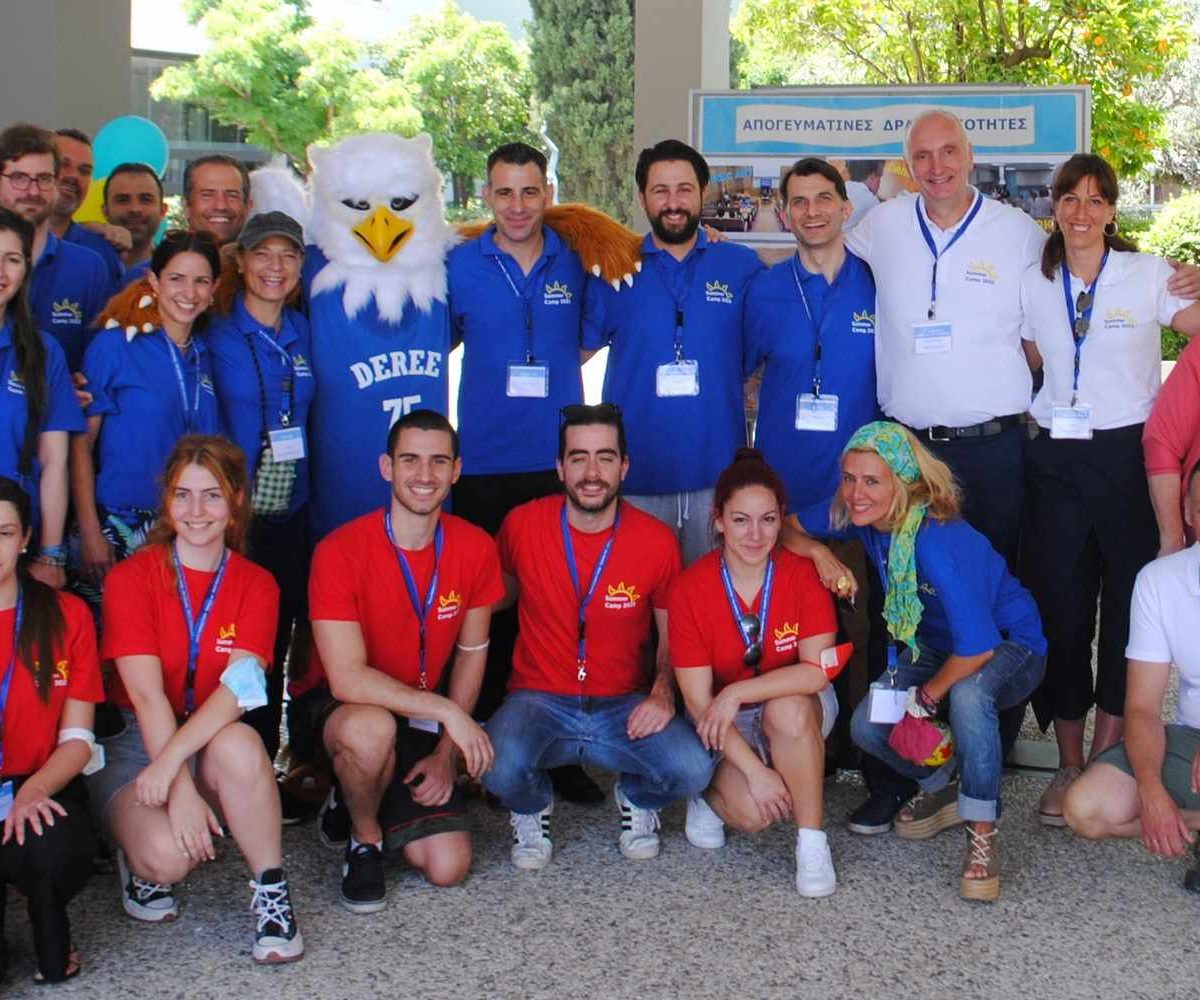 Tristan Magic School is an original school of magic for beginners, amateurs and professional magicians of all ages and all levels. It was created by the award-winning magician Tristan, in order to spread the art of magic, through specially designed courses and seminars conducted with respect and quality, by distinguished professional magicians.
– Seminars / Lectures
– Online Courses
– Private Lessons
What will I learn at Magic School?
At Tristan Magic School, the art of magic is taught in its full range. A magic trick is framed by text, speech, movement, music, directing, etc., offering the presentation professionalism and artistic meaning.
Accordingly, participants learn magical tricks, as well as elements of Performing Arts, adapted to level gradations.
To whom the school of magic is addressed?
The school of magic appeals to everyone who is interested in the art of conjuring. Whether you want to learn some magic tricks to entertain your friends, whether you want to work professionally, or you are already a professional and want to improve your performance, at Tristan Magic School there are the right sections and seminars for you!
What ages are appropriate to attend magic classes?
In order to understand the meaning of a magic trick or "magic" art, persons interested in attending the sections must have completed at least 5 years. However, in the seminars and sections announced, any age restriction is indicated. In general, the art of magic is aimed at ages from 5 to 99+ years!
Magic School is suitable for young children?
In the children's classes of the school of magic teach only those who have many years of experience with children! In addition to magic tricks, children come into contact with performing arts techniques (theatricality, script, speech, movement, etc.) developing creativity, self-confidence, cooperation and team spirit. They use safe objects and teaching is done with responsibility, quality and respect.