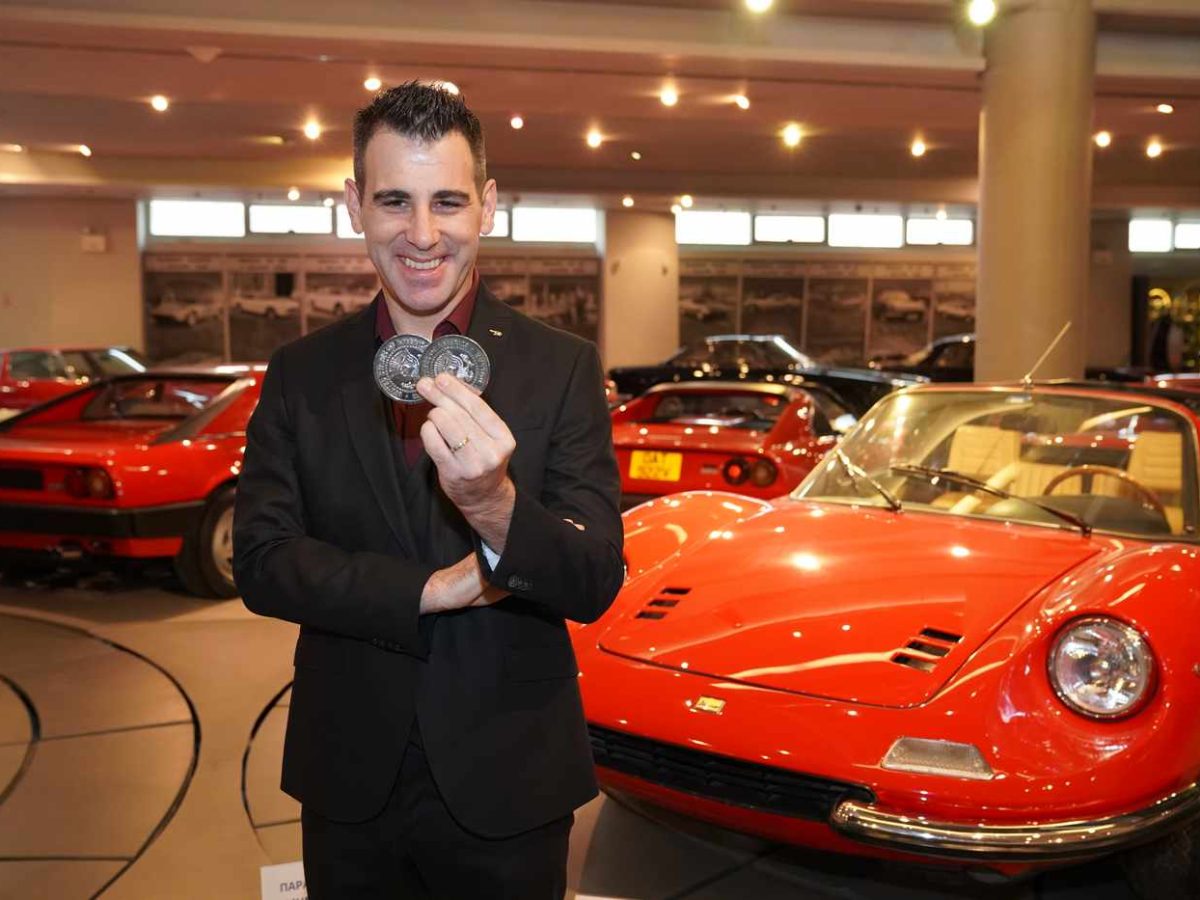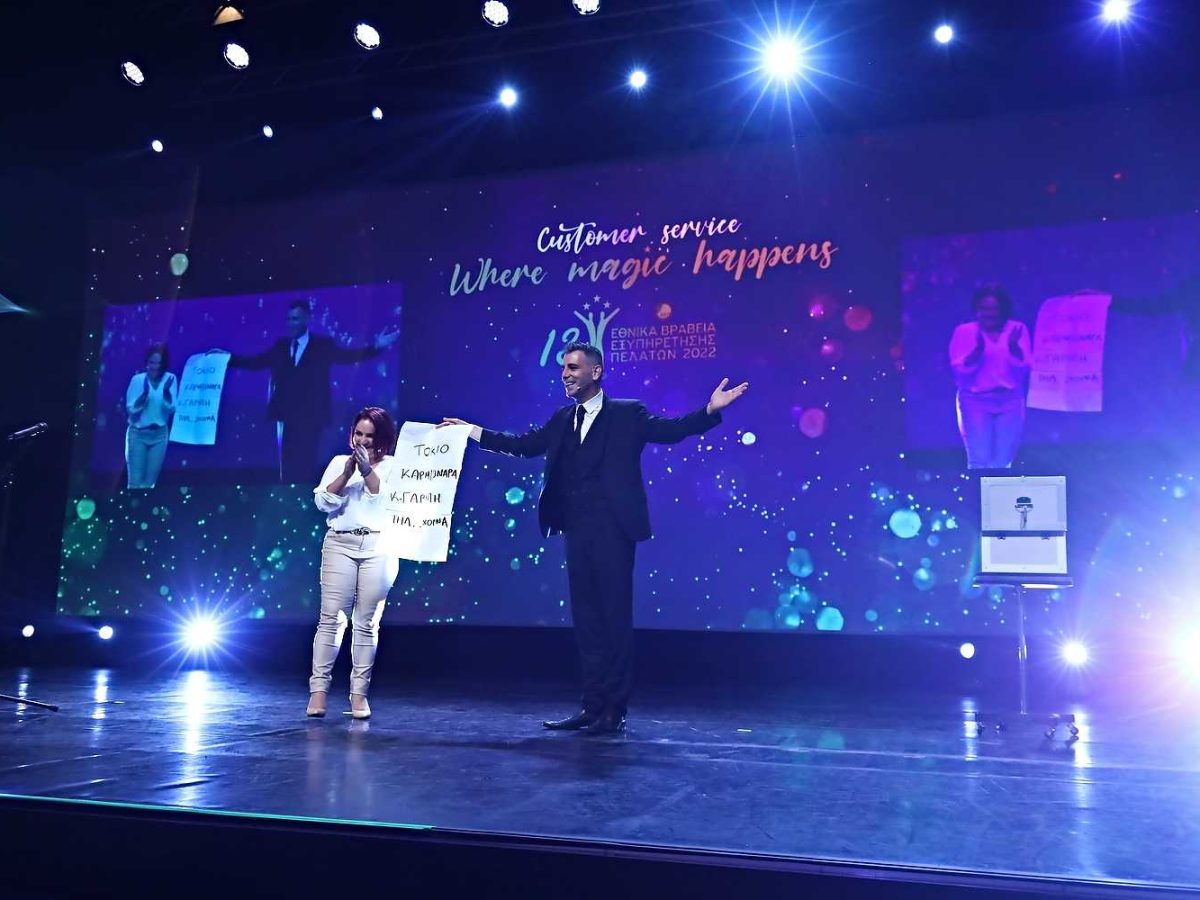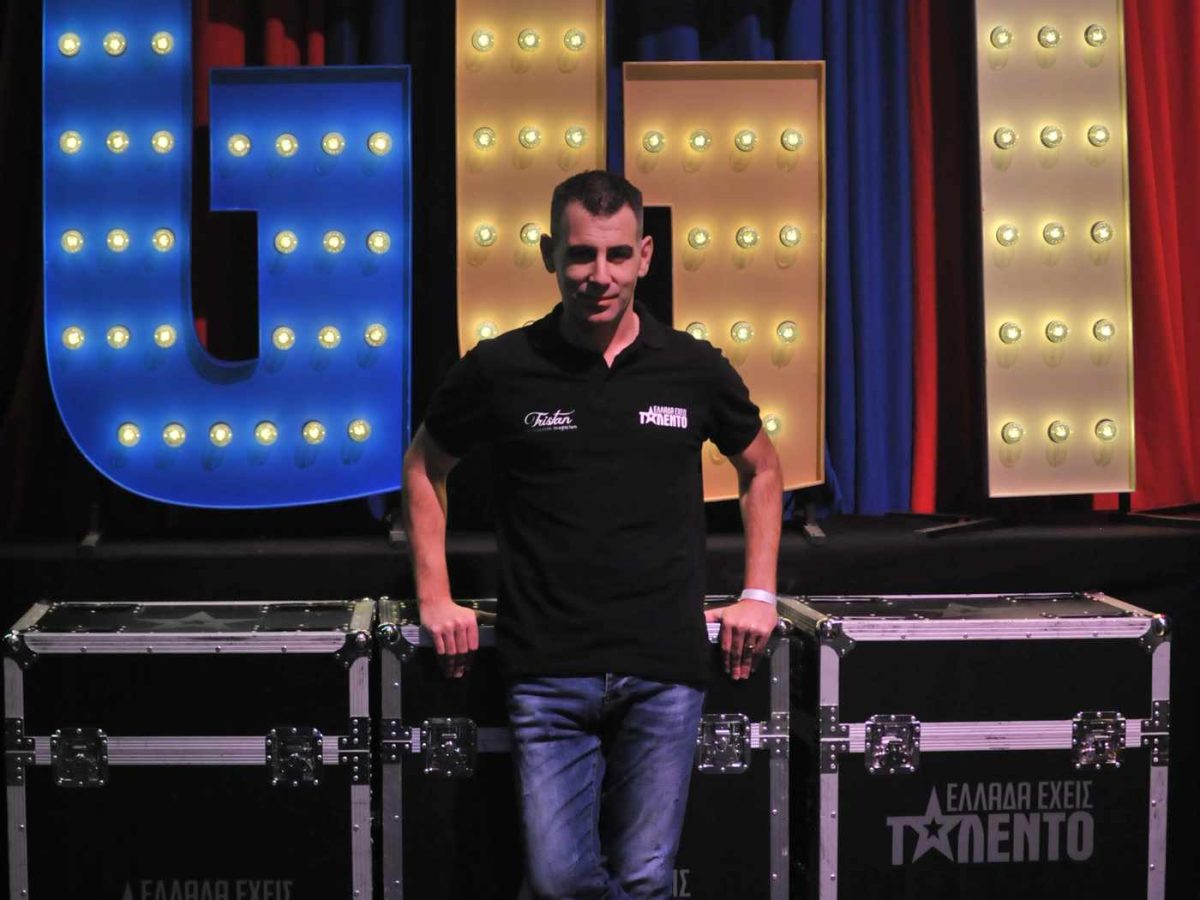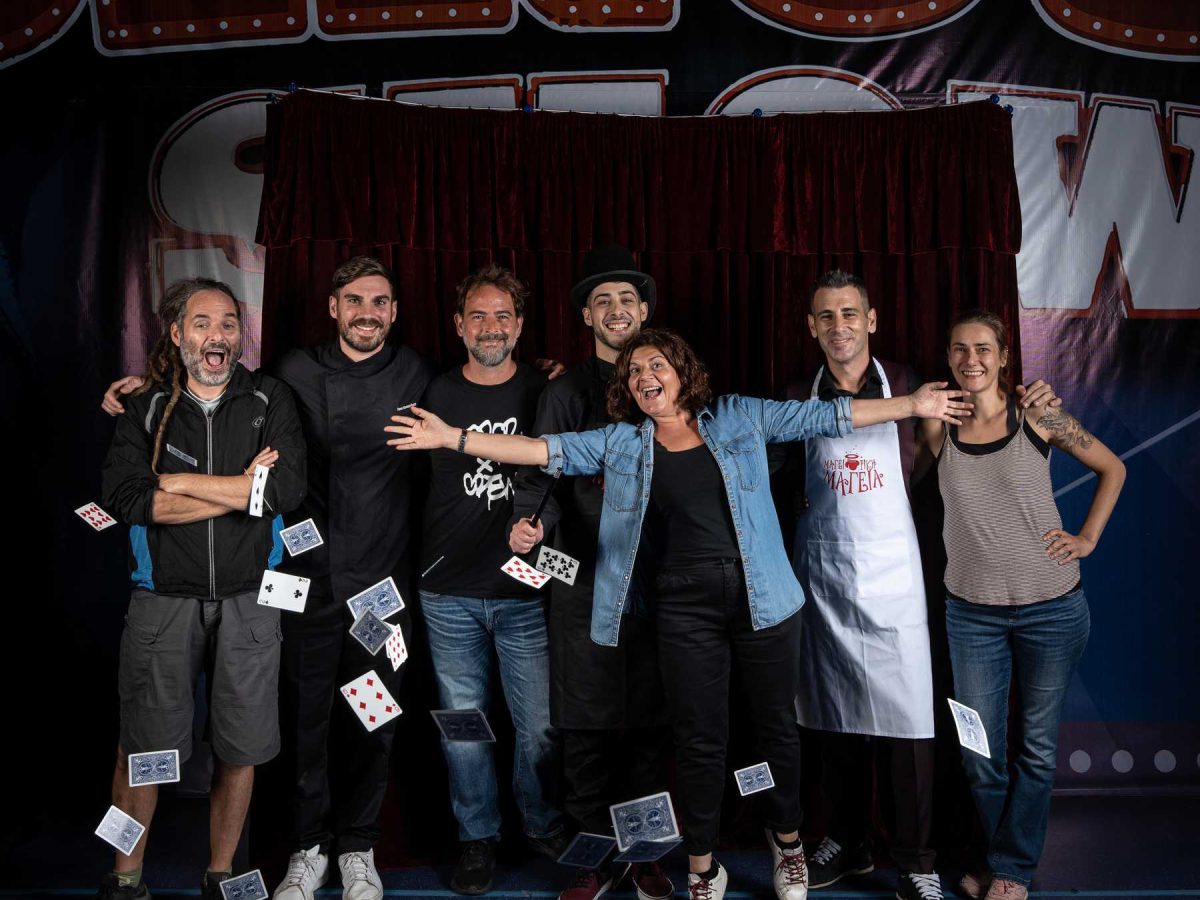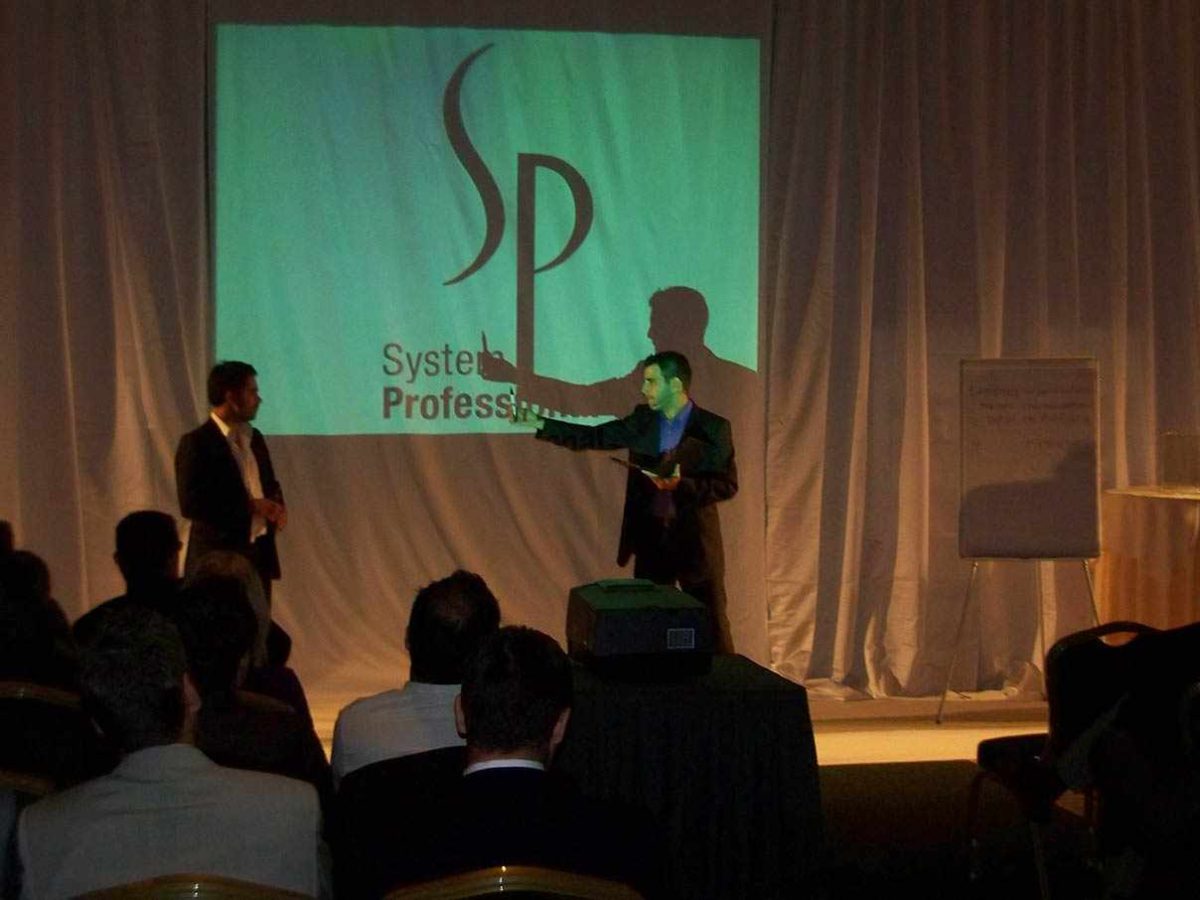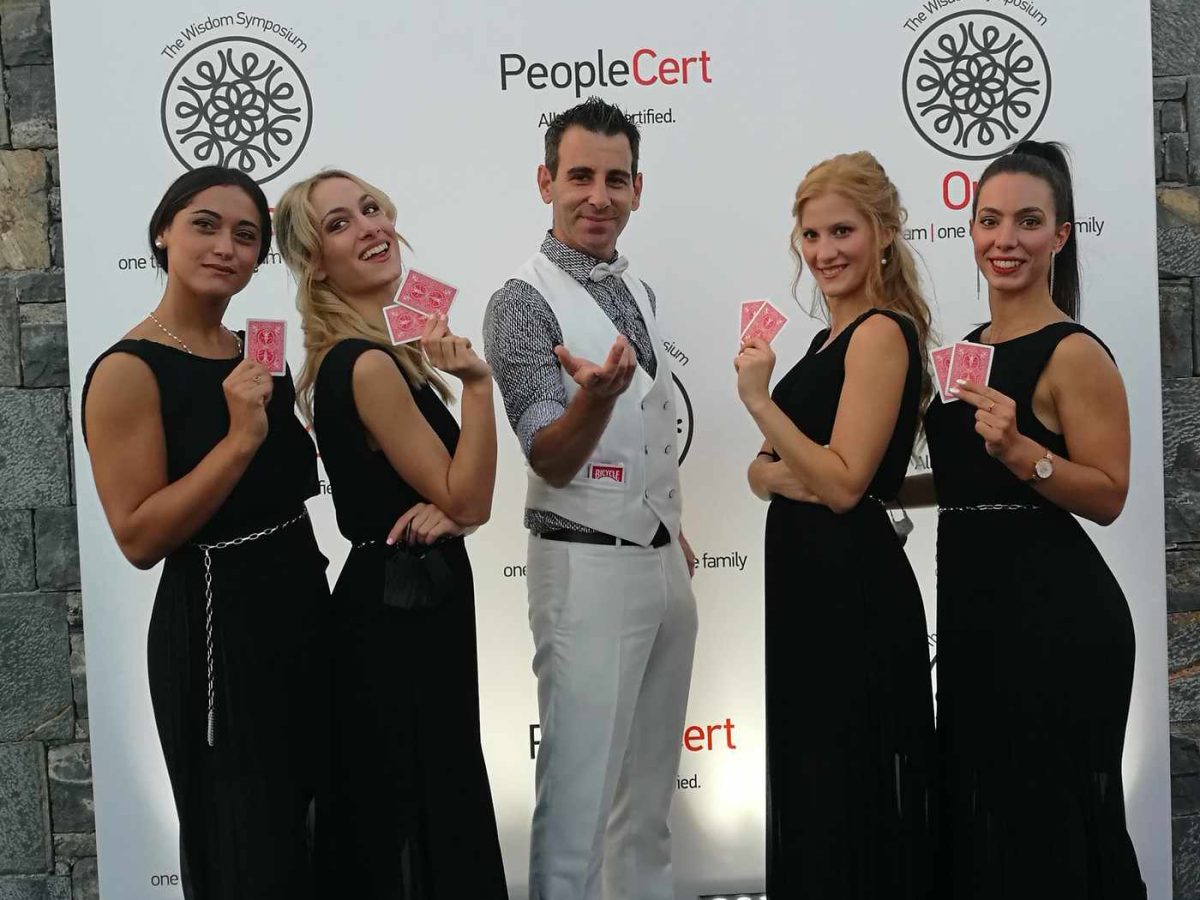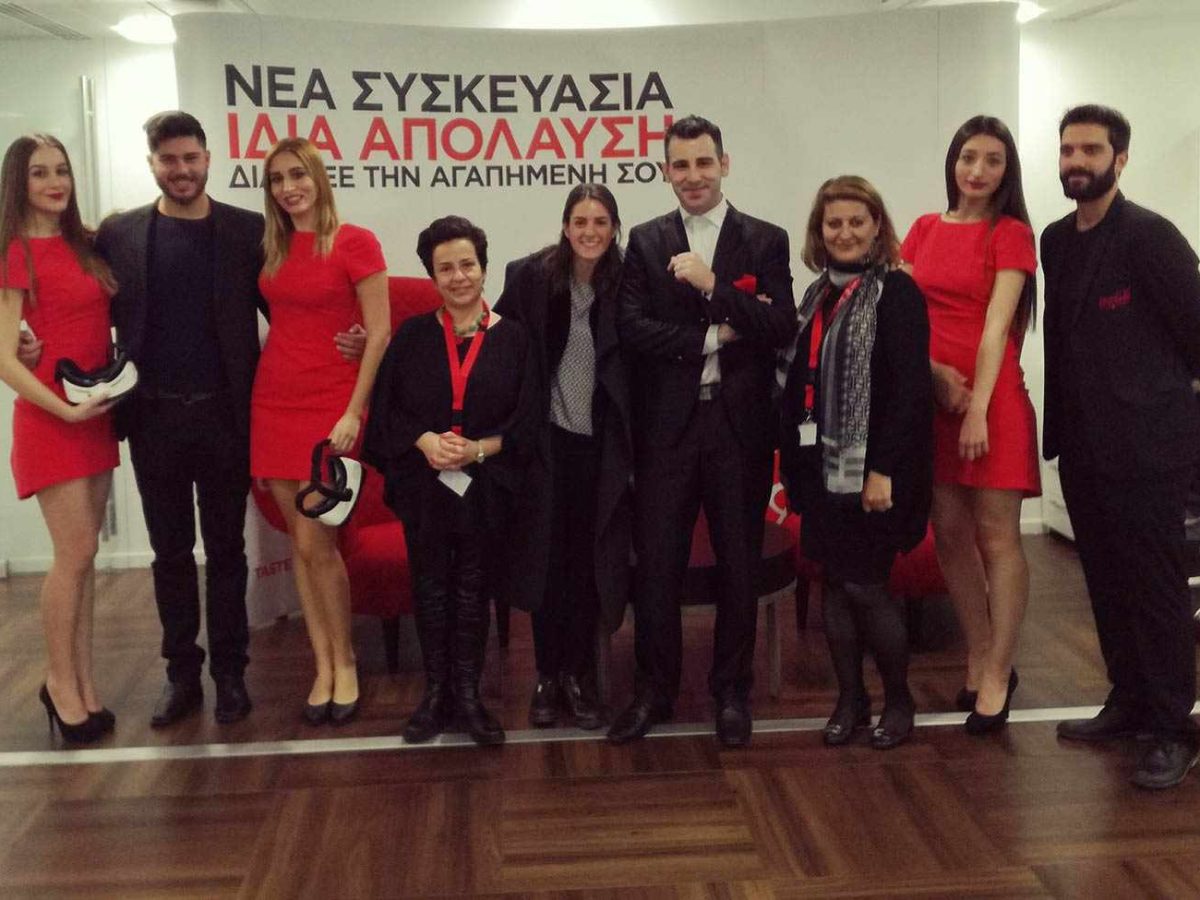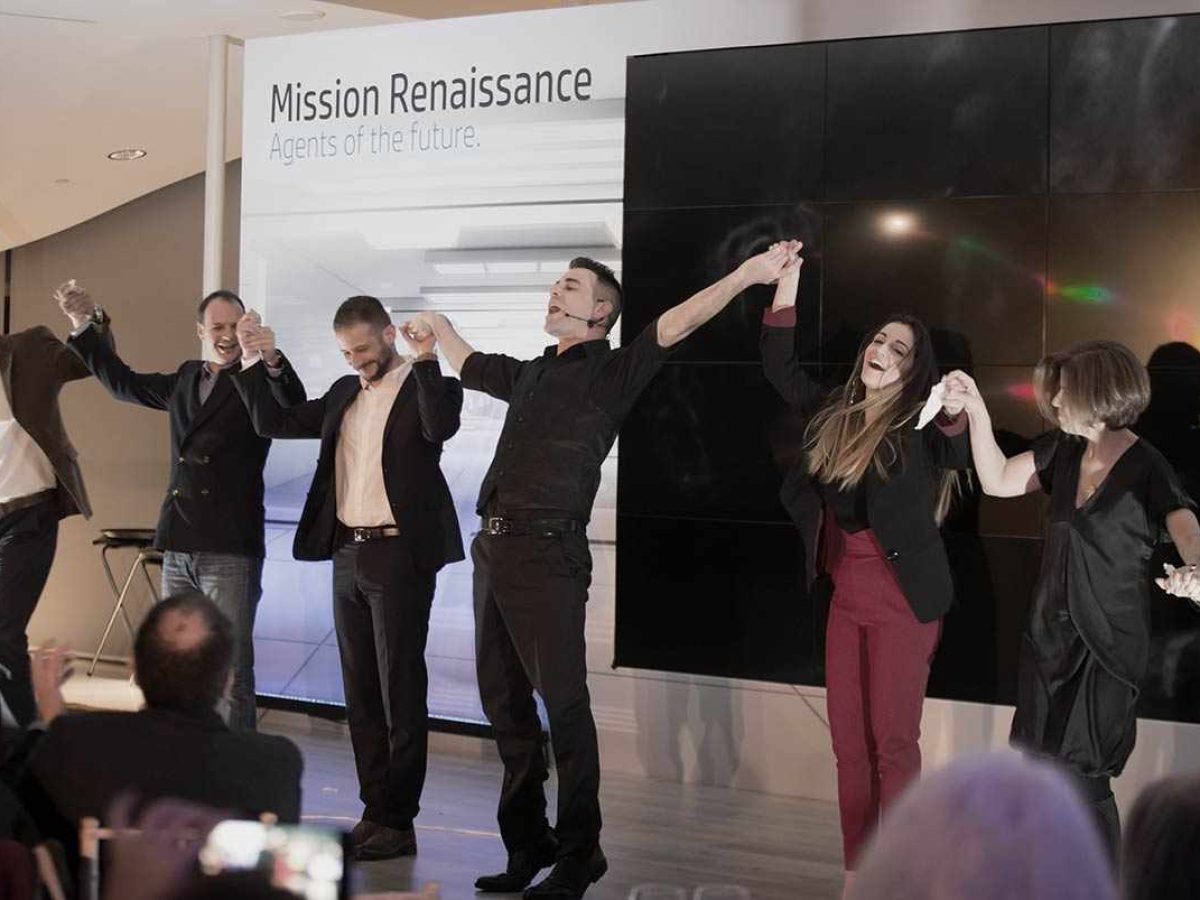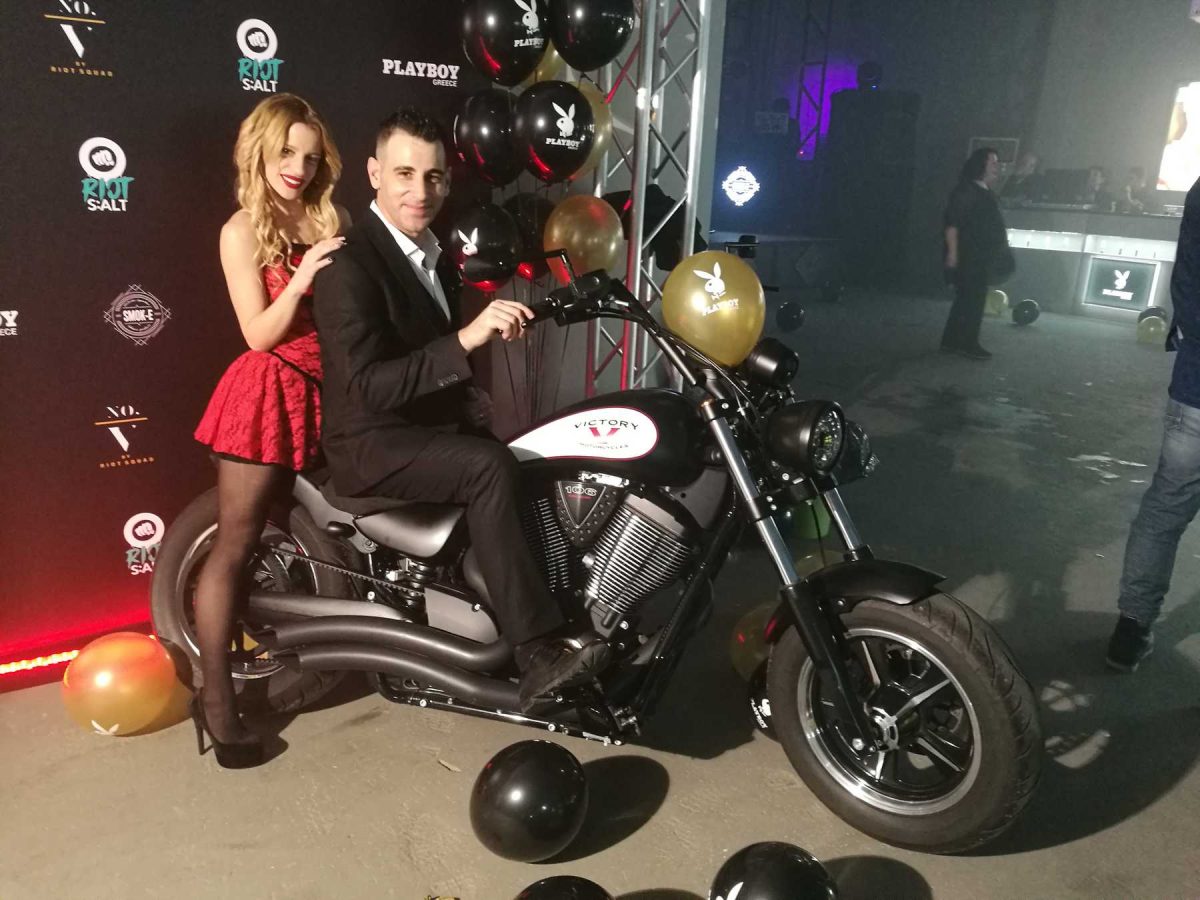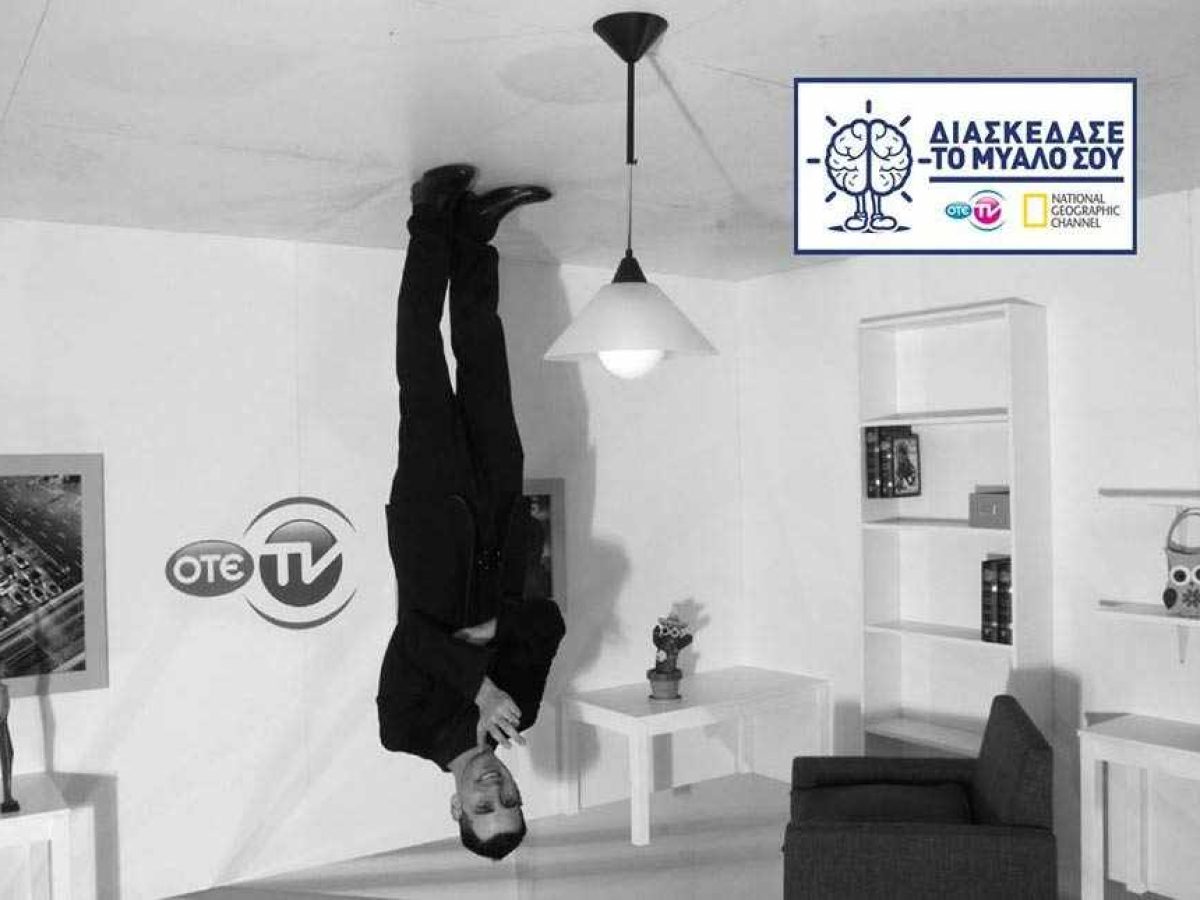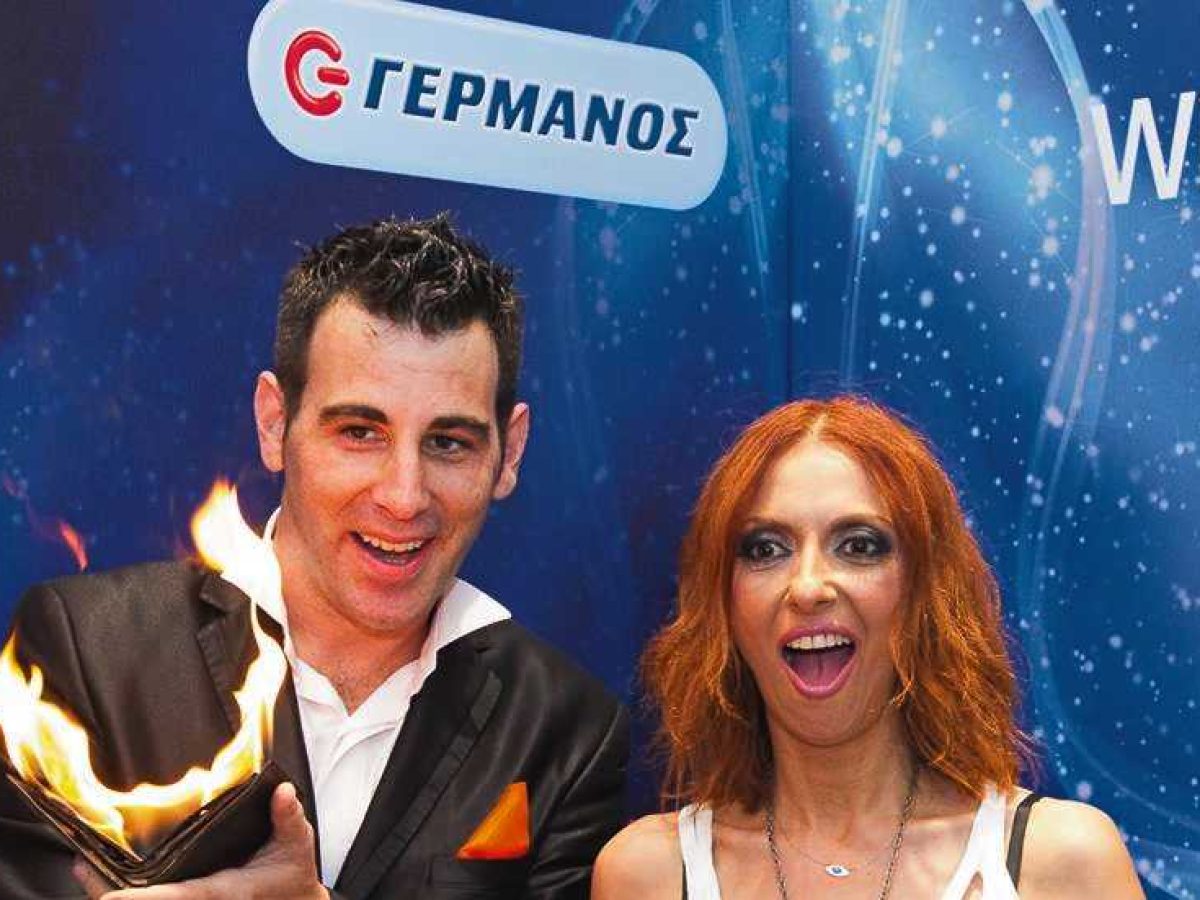 MTV, Coca Cola, Hilton Hotel, National Opera, National Geographic, Disney, Hertz, Roche, Playboy, Regency Casino, Mega Channel, TV & Video Conference, MLS, British Embassy, Friday's, Expo Athens, Costa Navarino, Athens International Airport, OPAP, Stoiximan, King George Hotel, Spotify.
International School Of Athens, Intercontinental Hotel, Make A Wish, Galaxy, Xmas Factory, Gialino Music Theatre, University Of Indianapolis, NN Group, Caravel Hotel, ANT1, Velmar, Megaron, Sephora, Soho Club, Rex Theater, Technopolis, An Art Artistry, Think Digital, Chill Out, Avenue Mall, Theasis.
Apostoli, Politechnio Theater, Wella, Grammatosimo, Theocharakis Foundation, Pizza Hut, St. George Lycabettus Hotel, River West, Occhio Lounge Bar, NET, Dais Theater, Mushroom Club, Kivotos, Beer Academy, RIK, Magic Flute, The Mall Athens, Brauhaus, Radisson Blu Hotel, Magic Happens, Egalite.
The Ranch, Anemos Club, MEC Peanias, Metropolitan Hotel, Hug, Grand Hyatt, Manos School, Golden Hall, Flocafe, IANOS, Athenaeum, Palmie Bistro, Allou Fan Park, Half Note, Agora, Everyday, Elaion Loft, Hytirio Theater, Divani Apollon Palace, 1927, Cirque Musical.
Mont Parnes Casino, Sui Generis, Goody's, Germanos, Bier Keller, Dandolina, Circus Dayz, Balux, Athens Heart, Malliaras School, Smart Park, Renaissance Hotel, Babylino, El Convento Del Arte, Blanos Center, Athens Science Festival, Ekali Club.
Passepartout, Escape Center, Motorcar Museum, Marousi Plaza, Varkiza Resort, Platon School, Santa Claus Kingdom, Vive Mar, Goulandris Museum, 3D Mapping, Mare West, BCA College, Island Residence, E Food, Florida Mall, Polo Club, Grand Resort Lagonisi, Star Channel, Acropol Theatre, Veghera, Bridgestone, Holywood Stage, War Museum.
Stavros Niarchos Foundation, Theoxenia Palace, SKAI TV, Cosmote, Pfizer, Grande Bretagne, La Prairie, Marriott Hotel, HP… and many others!